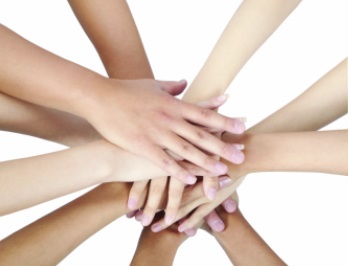 Kiwi Community Assistance
Working together to reduce inequality in our communities
Who we are
Kiwi Community Assistance (KCA) helps communities throughout Wellington by rescuing surplus food and household goods, and redistributing it to frontline agencies working directly with people in need.

Please feel free to click on the link below to watch a brief video filmed by ANZ Bank Corporate Affairs about our charity.

A Short Film about KCA (3 minutes)
What we provide
Food that is rescued and donated is redistributed Monday to Friday with agencies collecting it from our depot

Clothing, shoes, books, school supplies, etc collected from our Grenada North warehouse Tuesday to Thursday mornings from 9.30am to 11.30am by our partner agencies

Whiteware and furniture in good working condition * currently only collecting certain items *
How we do it
1

Collect donations from the drop off points

2

Donations are sorted

3

Agencies place orders

4

Volunteers make up the orders

5

Agencies take orders directly to the recipient (non food Tuesday to Thursday mornings only 9.30-11.30am)
PLEASE NOTE THAT WE ARE NOT OPEN ON SUNDAYS OR PUBLIC HOLIDAYS.

ONLY 2 OF OUR DROP OFF POINTS ARE OPEN ON A SATURDAY. THEY ARE PGG WRIGHTSON IN AUTY LANE UNTIL 12PM AND NATIONAL STORAGE IN TAWA UNTIL 4PM.
Food boxes
875
Banana boxes of food distributed this month
Non-food boxes
122
Clothing, toys, books, school supplies, etc, distributed this month
Emissions Saved
27136
Kilograms of CO2-E saved, calculated from weight of food rescued this month
You can help us by donating...
---
Our Mission
We are an independent group of like minded people working together to reduce inequality in our community. We will do this by providing household goods, clothing and food for free to our charity partners.