Corporate Volunteer Groups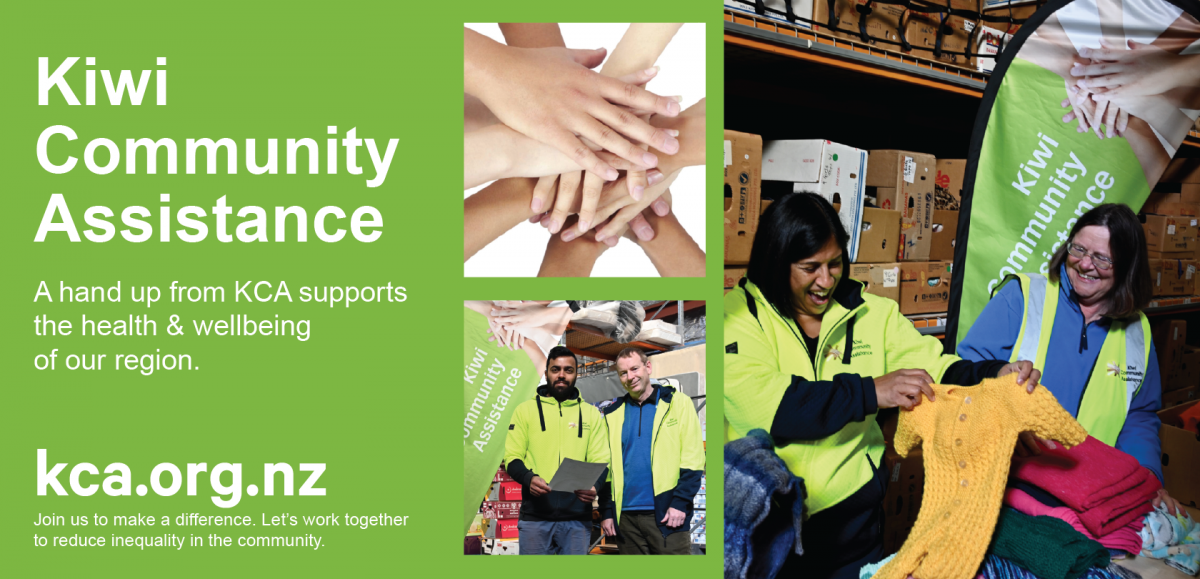 In the past we have had corporate groups from Accenture, ANZ Bank, Chorus, MBIE, Bank of New Zealand, NZ Horticulture, Microsoft to name a few companies.

KCA loves having corporate groups at our warehouse in Grenada North assisting us to learn more about the work that our volunteers do and to meet some of our partner agencies. We accept corporate groups as small as 1 delegate to a team of 6.

We suggest that corporate volunteer groups bring a packed lunch and to wear old but comfortable layered clothing as you will be in a working warehouse and our freezer room is at minus 20 degrees C.

Corporate groups coming to assist us will be sorting incoming donations, putting away donations, helping to get our stock on to the warehouse racking system, stocktaking, making up orders, general tidying up, unpacking boxes, packing or unpacking pallets of stock, cleaning our warehouse, cleaning our chiller rooms and freezers, waterblasting food rescue crates. If anyone is good at Google Docs and/or flow charts assisting to create new templates for our Standard Operating Processes.

Options are:- 1/2 day 9am to 12pm (morning)
Full day 9am to 3.30pm (30 minutes for lunch)
1/2 day 12pm to 3.30pm (afternoon)

We ask that if you are feeling unwell with symptoms of a cold, flu, or sore throat to stay at home.